Meet Paul Zolnierczyk
Paul Zolnierczyk, Emal Sakwall, & Rob Kopf
july 11th, 2018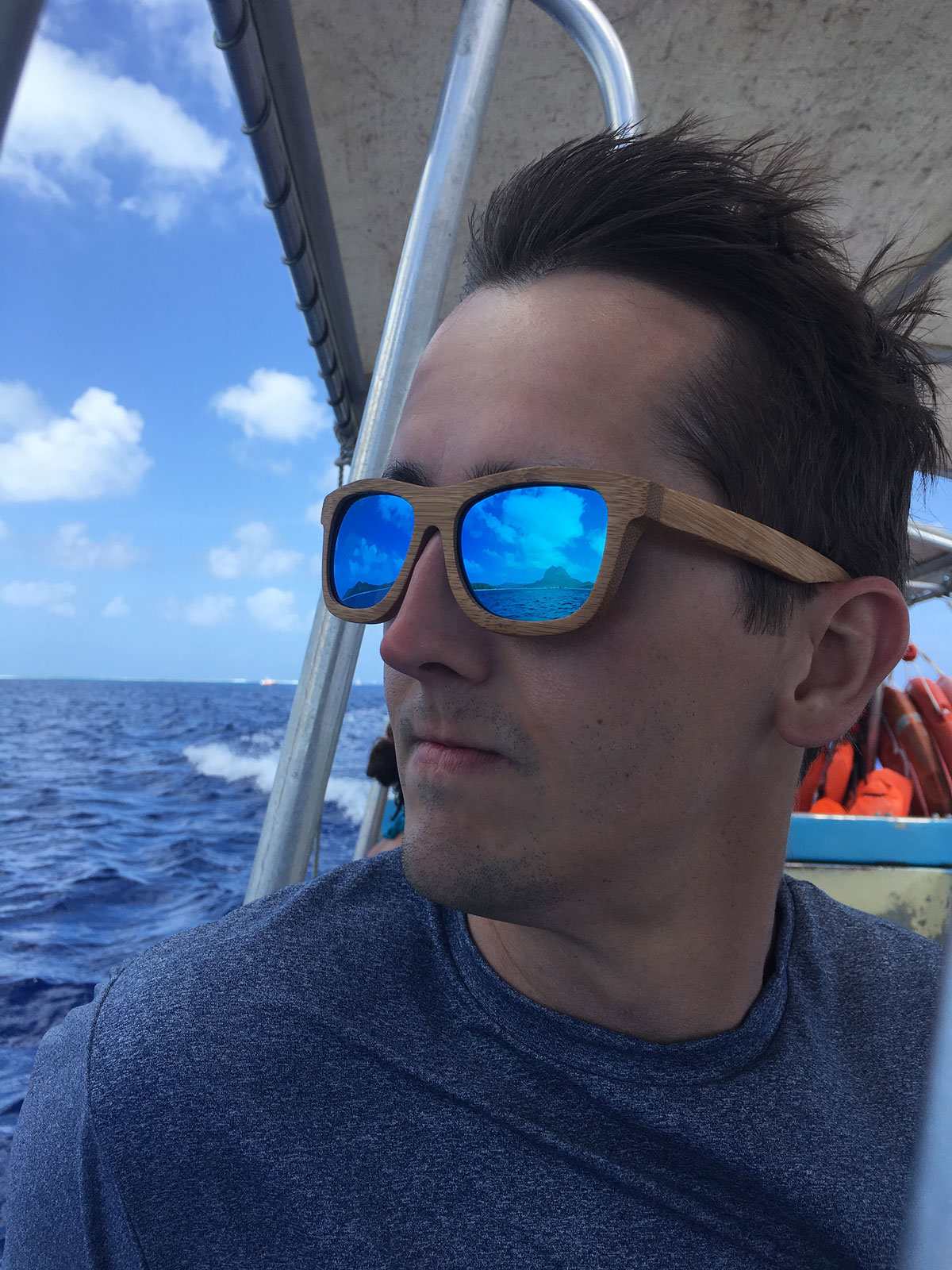 Meet Paul. In this latest post in our interview series, we'd like to introduce you to our own BubbaZ, aka Paul Zolnierczyk.
Name, Company, Title, City
I'm Paul, a mobile developer and team lead here at Infinity. I live in Chicago, IL.
When did you first work with Infinity?
Since January 2012.
What are six words you think of when you think of Infinity?
Persistent, Passionate, Trusted, Accountable, Friends, & Growth
What is one thing you think people might not know about Infinity, but should?
We're a really close knit group. We all care about each other while at work but also while away from work. Whether that be sharing the latest recipe we've tried in the kitchen, the newest album we've listened to, the latest game we're playing and trying to get others at Infinity to play, or just following everyone's Twitter accounts and "heart-ing" everything - we're more like a group of really good friends and not just coworkers.
What would you be doing if you weren't in your current job?
So, my wife is a dentist and I think the impact she has on people's lives is amazing. Where else can you go where in the same day you can get someone out of pain, or improve their confidence, or help maintain their ability to eat? Ironically, my wife thinks I have the best job ever. We're both secretly (well, now it's out in the open) jealous of the Infinity nomads that travel the world.
You're a hockey fan… what's the best hockey movie: Mighty Ducks, Slapshot or Youngblood?
None of the above! The best hockey movie is 17 Seconds! It's the story of the Chicago Blackhawks taking home the Stanley Cup in a lockout-shortened NHL season. One of my favorite players, Dave Bolland, sealed the deal with the Cup Winning Goal, so that was nice. But, if I had to pick one of the three movies mentioned, then my choice would be…….quack, quack, quack….Mighty Ducks!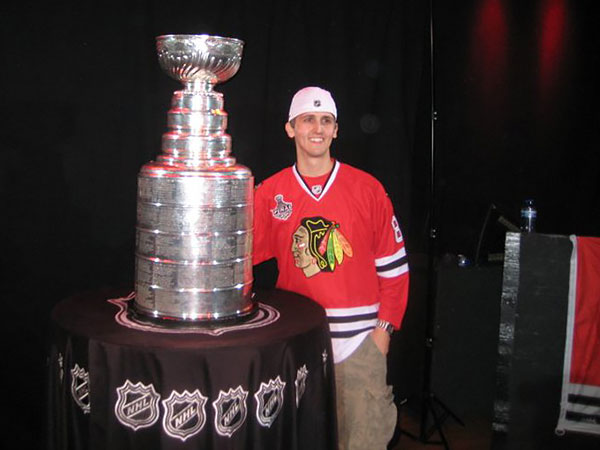 What is your favorite time of day/week/year?
My favorite time of year is winter in the Rockies. I really enjoy snowboarding and try to get 2-3 trips each season. Someday I'd like to live in Lake Tahoe. If that ends up happening and you asked me this question again, then my answer would be "all year round!" since there is so much to do there no matter the time of year.
How do you recharge?
This varies, but my preferred method is taking snowboard trips. In such a connected world you truly find some time to yourself in the mountains.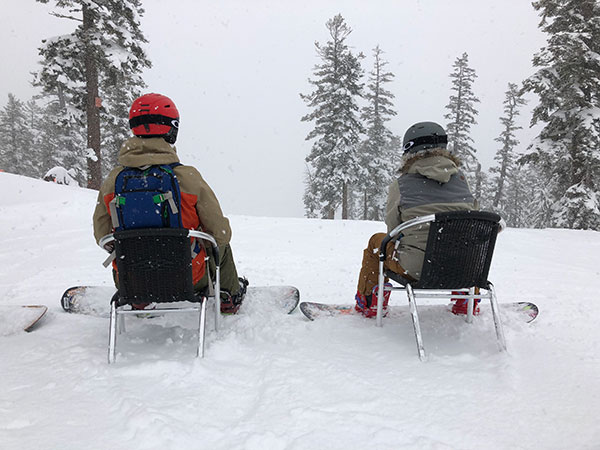 If it isn't cold enough outside to be snowboarding then that means it's warm enough inside my garage to workout. Over the years we've slowly built out our garage gym and it's really nice. Time spent in there gives me an opportunity to think and clear my mind.