Meet Matt Holtz
Matt Holtz & Abby Zavos
june 17th, 2022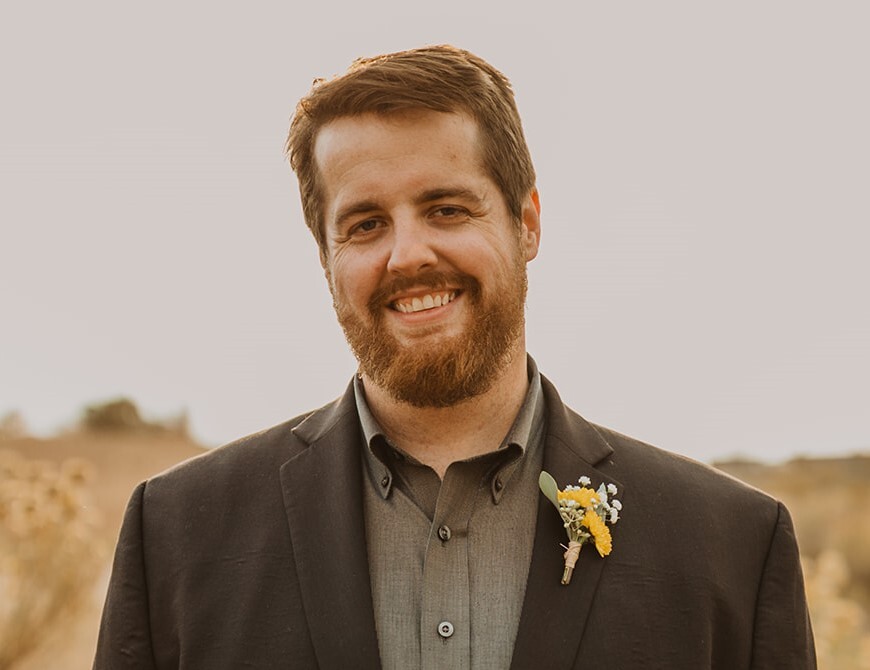 Meet Matt Holtz, our Denver developer, dog lover, new dad, and the latest in our Infinity interview series.
Name, Company, Title, City
Matt Holtz, Infinity Interactive, Lead Consultant, Denver CO
How long have you been at Infinity?
One year.
What are six words you think of when you think of Infinity?
Resourceful, Thorough, Intelligent, S-tier, Caring, Fun.
What is one thing you think people might not know about Infinity, but should?
Direct and honest communication is at the forefront of all our offerings. It has been refreshing to be encouraged to be clear and open (and not obfuscate) if things go wrong. The focus is solely on solving the problem at hand.
How do you recharge?
Golfing has become one of my favorite ways of recharging. It provides a relaxing way to enjoy the outdoors, while also seeing improvements each time I play.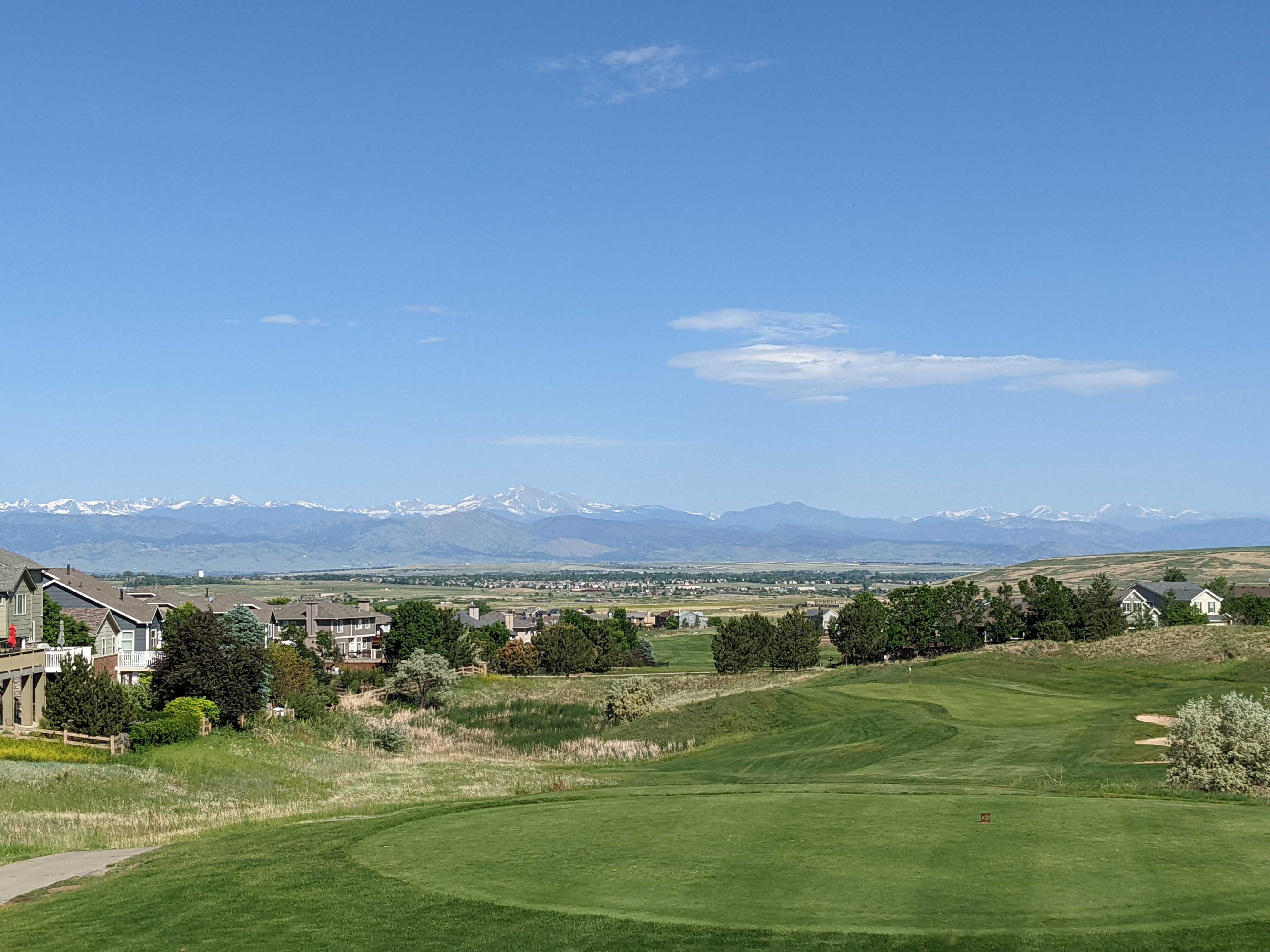 How long have you been playing?
Since I was eight. One of my favorite memories from growing up is my dad waking me and my brothers up at 5 a.m. on random school days to take us to play a round on our local municipal golf course.
Do you play often?
During COVID days, I tried to play once a week, but lately I'm averaging every other week. My newborn daughter now rides shotgun in the golf cart and serves as my caddy if I play my local course, which has some of my favorite views in the area.
How do you act when you are stressed out?
Depending on my stress level I tend to joke around to try and decrease the seriousness of the situation, but if the stress is too great I focus inward and become fairly quiet. I know sometimes it's frowned upon, but I use humor a lot. It reminds me not to take everything too seriously. You just have to know the right situations to apply it.
Do you have any techniques you use to manage stress?
Taking walks helps. If I need more distance, I turn to meditation, which helps me get my head out of the situation.
What can always make you smile?
My wife and my newborn daughter, who is just starting to smile, always makes me forget the world's problems and brings levity to my heart.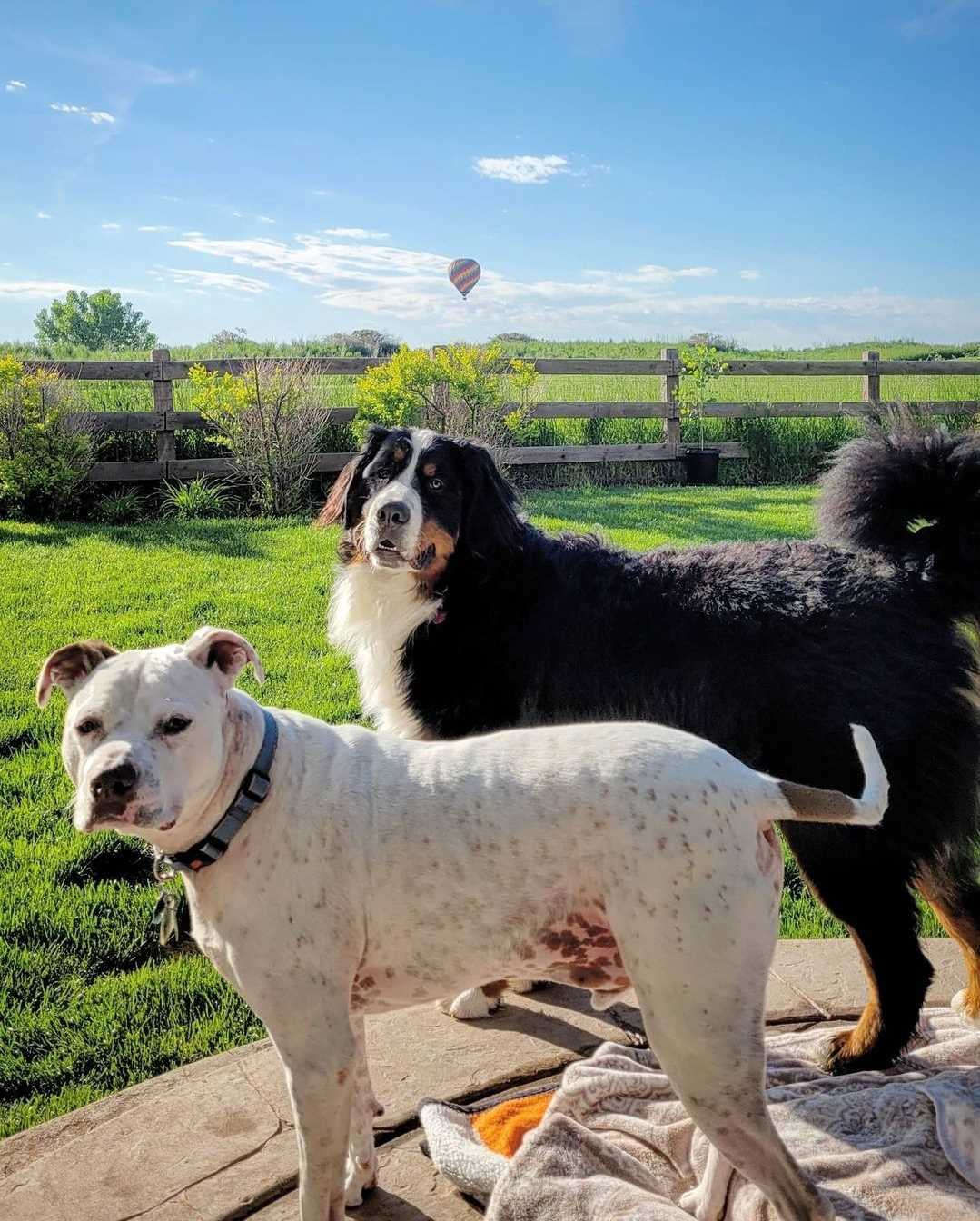 What has changed for you since your daughter arrived?
Everything! I've been forced to learn work/life balance in a way I didn't before. New priorities have made my non-work life more enjoyable, so I do a better job of scheduling a firm stop to my work day when possible.
Dogs or cats? Support your answer.
Dogs - I grew up with them and also prefer animals large enough to play and roughhouse with that won't also involve the term 'mauling'.
Is there a mauling story we should know?
Kind of, hahaha. A friend of mine got married at a zoo, and they brought out a cheetah, which lunged at the trainer and gave him a good scratch. It reaffirmed that cats weren't for me.
Tell us about your dogs.
I have an eight-year-old boxer/bulldog mix named Jack and a two-year-old Bernese Mountain dog named Red. Jack is the one in charge of the house, Red's a giant goofball.
How big is Red?
Only 130 lbs.
Fully grown, I hope?
Yeah, he's a handful as he still thinks he's a puppy, but his energy is infectious.
What's the last book you read and loved?
It's a toss-up between Brandon Sanderson's Mistborn trilogy and Patrick Rothfuss' Kingkiller series, both are excellent fantasy epics. Hopefully, the third Kingkiller book comes out before I die of old age.
Is this one you've been waiting on for a while?
Over 11 years now! The author is a perfectionist and has written about how hard it is for him to let go of stories. Meanwhile, I have buddies to whom I'd recommended these books to years ago, thinking by the time they read the first two, the third would follow shortly. Every once in a while they will text me to remind me that they're still waiting.